Did you know that nightingale droppings are the secret of the Geisha's flawless complexion?
I did from one of the 100 plus books I have on Japan from when I lived there.  However I never even remotely considered nightingale droppings for myself, it's actually a dream come true!  I am totally into the idea, I cannot get to Shizuka's Day spa fast enough.  It's an interesting offering for New York, there are for sure more pigeons available to get poop from.
Safety: I know many people will be concerned about the safety of the bird poop facial.  All the reports say that the bird poop (Uguisu no Fun in Japanese) is "sanitized through exposure to ultraviolet light to kill bacteria before being finely milled into powder…"
How far will you go for beauty?
So are you up to using the ancient Japanese ingredient in your next facial?  watch the vids they are great, the Japanese one loops after 2 minutes.  Let me know what you think…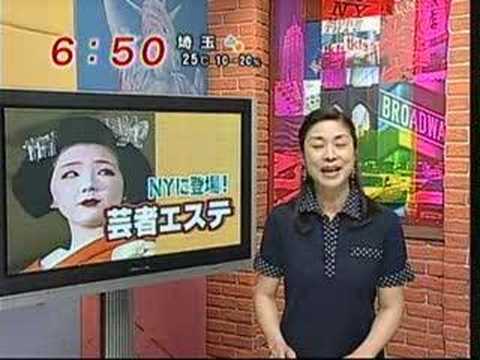 Tags:
Ancient
,
beauty
,
bird
,
bird poop
,
brightening
,
complexion
,
Facial
,
Geisha
,
Geisha facial
,
Japan
,
Japanese
,
new york
,
new york city
,
poop
,
Shizuka
,
skin
,
skincare
,
spa