We asked and NARS listened. Some great technique tutorials from the masters of makeup @ NARS!  The vids are self explanatory and you can also get lists of products they used on www.narscosmetics.com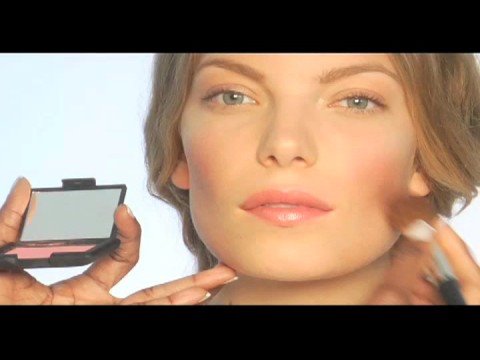 Keep up to date with the NARS Youtube Channel for new developments. I can't wait to try some of their new makeup for fall.  Top 5 from Nars' Holiday Collection 2008 are:
Super Orgasm Blush $25 – NARS takes the classic Orgasm Blush to the next level with this new favorite.  Richly concentrated and enhanced with more intense golden flecks, this blush is sure to become a staple in your makeup bag.
Jolie Poupee Duo Eyeshadow $32 – Chic and compact, this new eyeshadow boasts shades of vibrant violet and pearlescent purple, the ultimate for creating a bold eye for the holidays.
Night Life Single Eyeshadow $22 – Add light and shimmer to your lids with this ultra-festive silver shadow infused with silver particles.
Silent Night Single Eyeshadow $22 – Gild your eyes with this new shadow enhanced with flecks of gold.
Canaille Lipstick $24 – The ultimate in chic, this satin lipstick is now available in a shade of shimmering mahogany.